In this facility / facility
In this facility / facility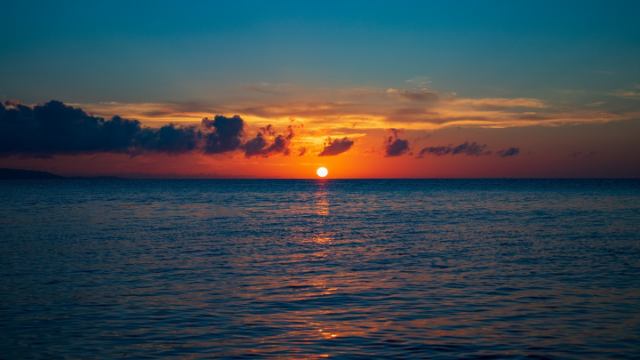 The best location full of charm"Onna Village"
Based in Onna Village, located in the central part of Okinawa, it is easy to access both the northern and southern parts of the country.
You will be able to relax and visit places that are usually difficult to visit.
There are also many popular shops in the city.
The experience in Onna Village will fully fill your life.